Thanksgiving Recipes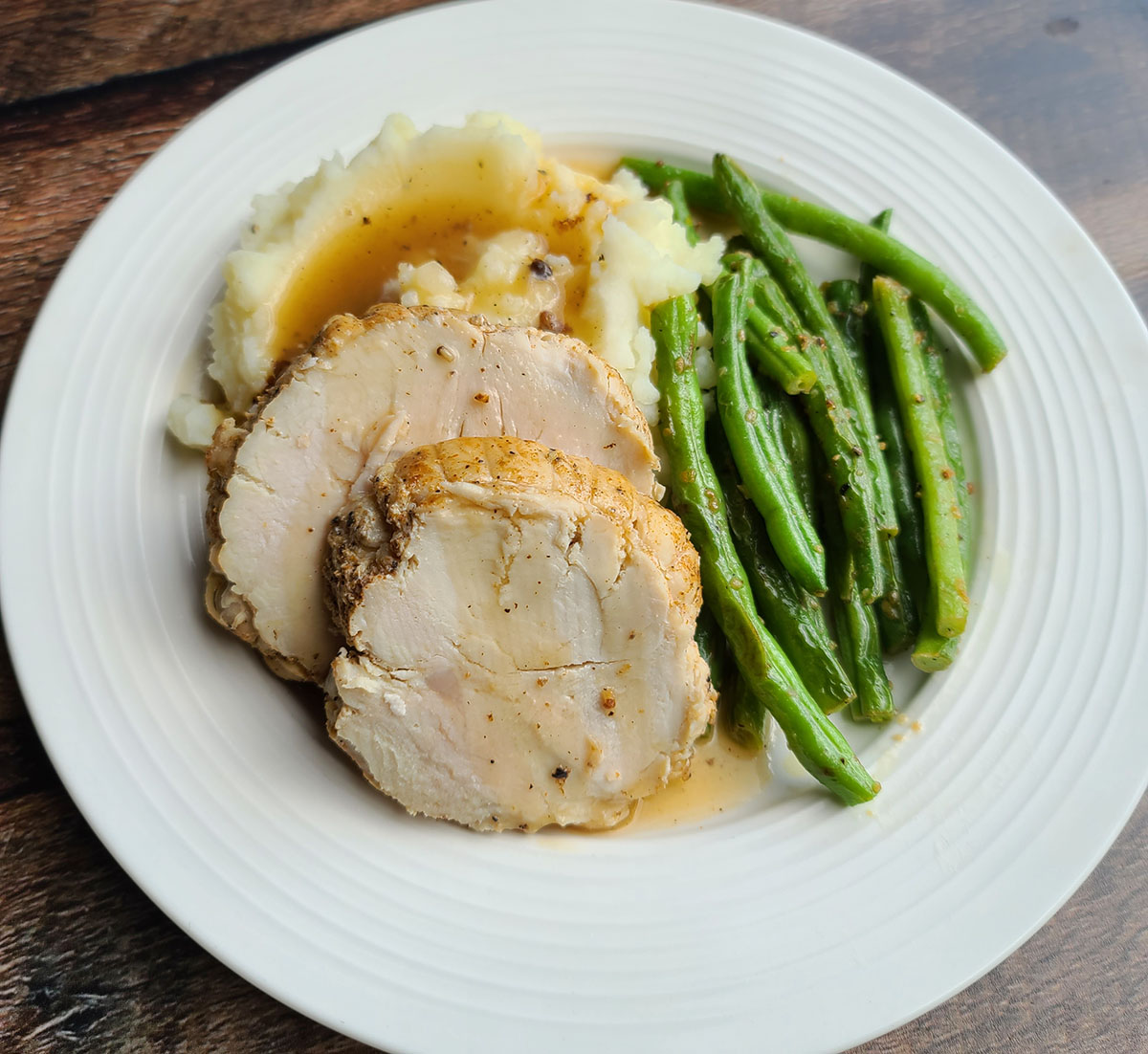 Stuffing ourselves with the deliciousness of Thanksgiving starts with the marathon of cooking the feast, and we are ready to help you with some great Thanksgiving recipes to try this year!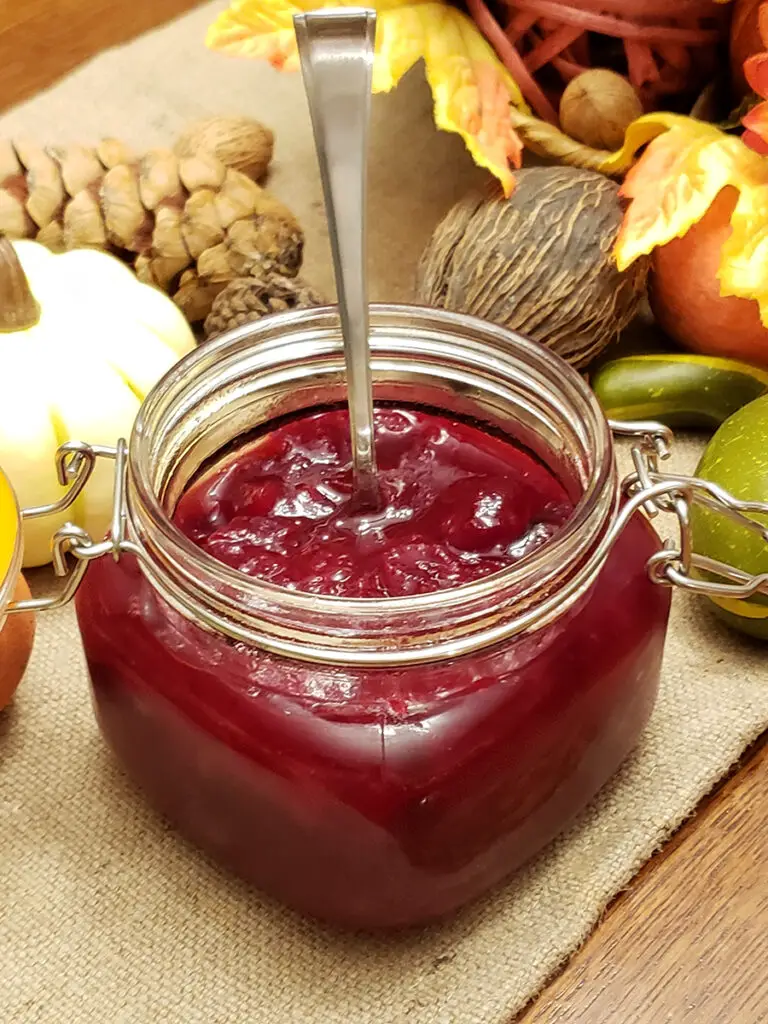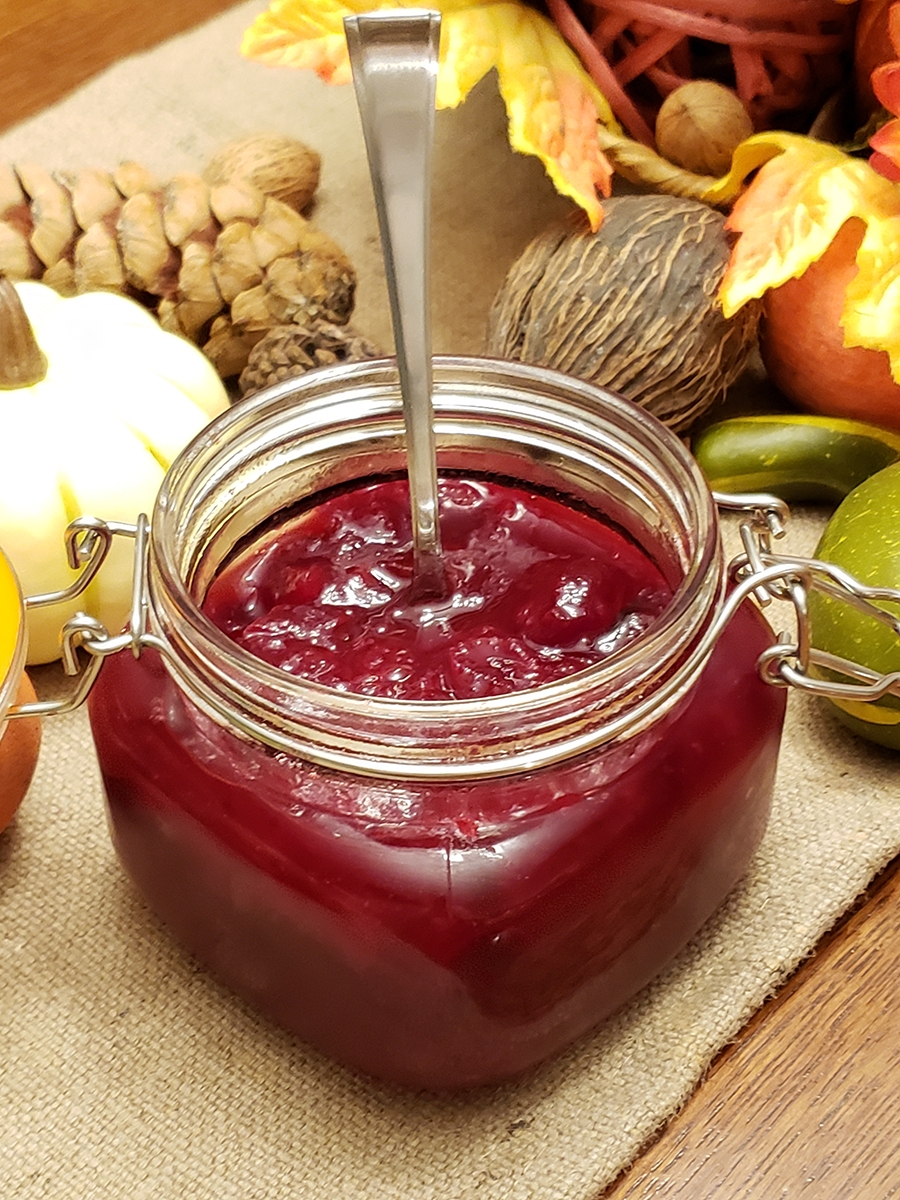 What would Thanksgiving be without cranberry sauce? This is one of the easy Thanksgiving recipes that everyone should have in their repertoire for the holidays! Delicious and much more natural than the canned stuff, this cranberry sauce will certainly bring the yum to your dinner.
Please note: This post contains affiliate links.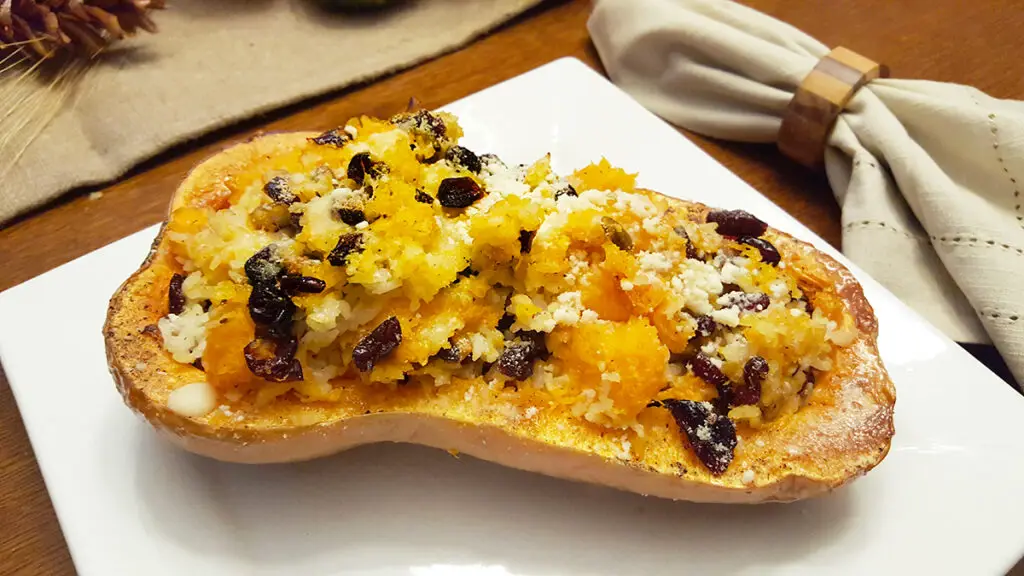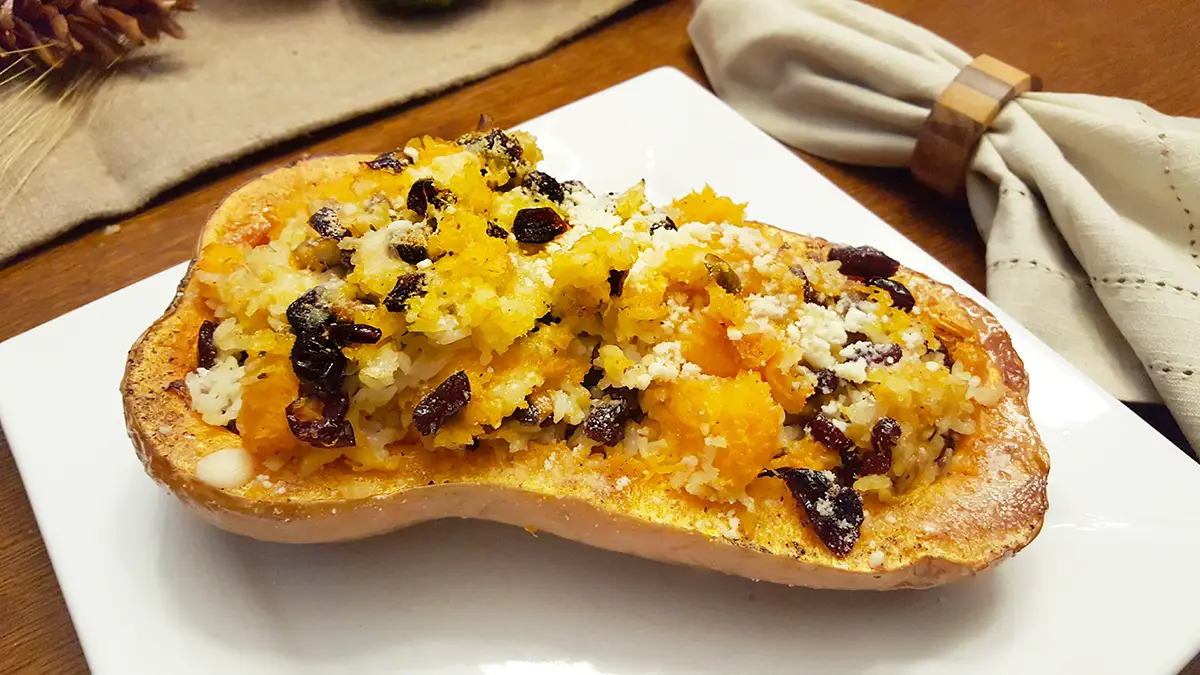 Are you looking for a butternut squash side or even a vegetarian Thanksgiving recipe to use as an entrée? Then look no further! The combination of the roasted butternut squash, dried cranberries, pistachios and cheese is one even your carnivore friends will enjoy.
The easy recipe was written to make an entrée for four people, so cut each squash half into thirds after it has finished cooking to make it into a side for 4-6 people to enjoy. Or, make more than one squash!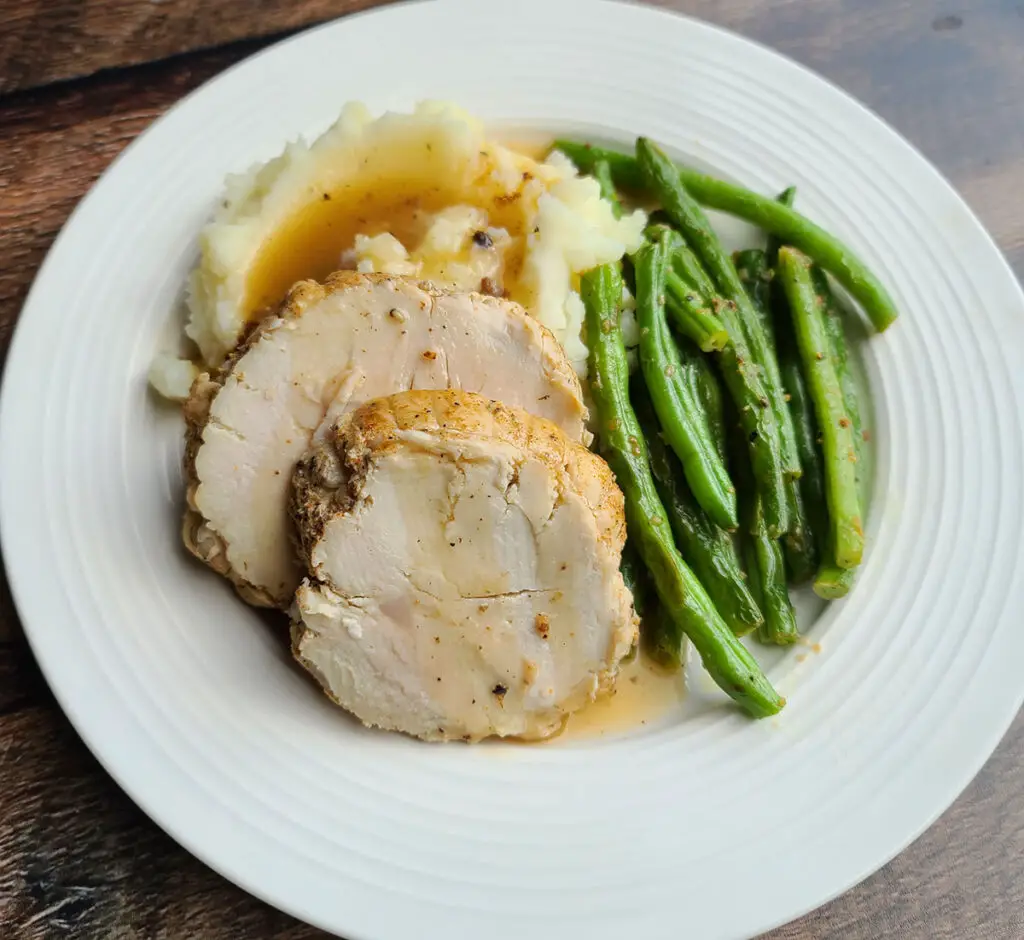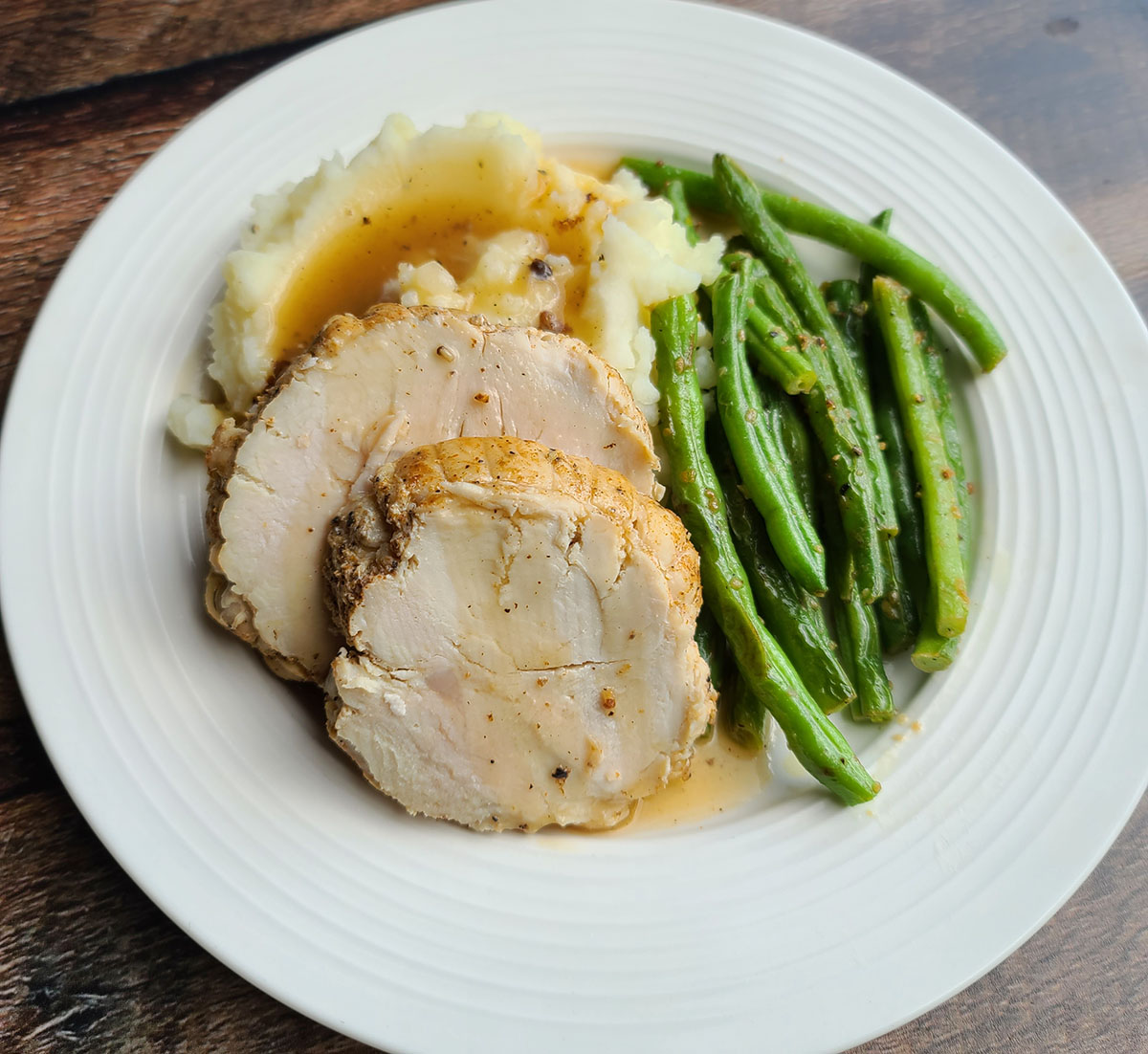 Simplify Thanksgiving with the most tender and juicy instant pot turkey breast recipe. Why slave all day when you can put a 3lb turkey breast in the instant pot and have the star of the show ready in an hour? This recipe is also great if you want turkey for Thanksgiving but don't need a whole turkey!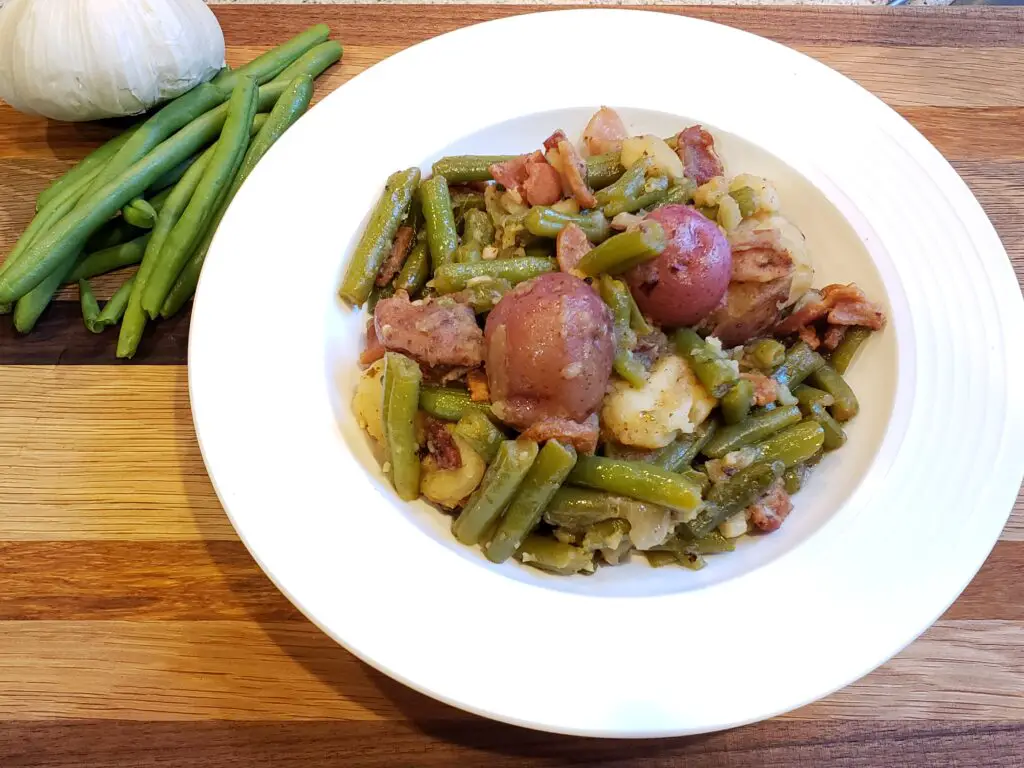 Green bean casserole may be the traditional Thanksgiving bean dish, but sometimes you just want something a little different. In that case, this Southern Style Green Bean recipe is a perfect green bean casserole substitute!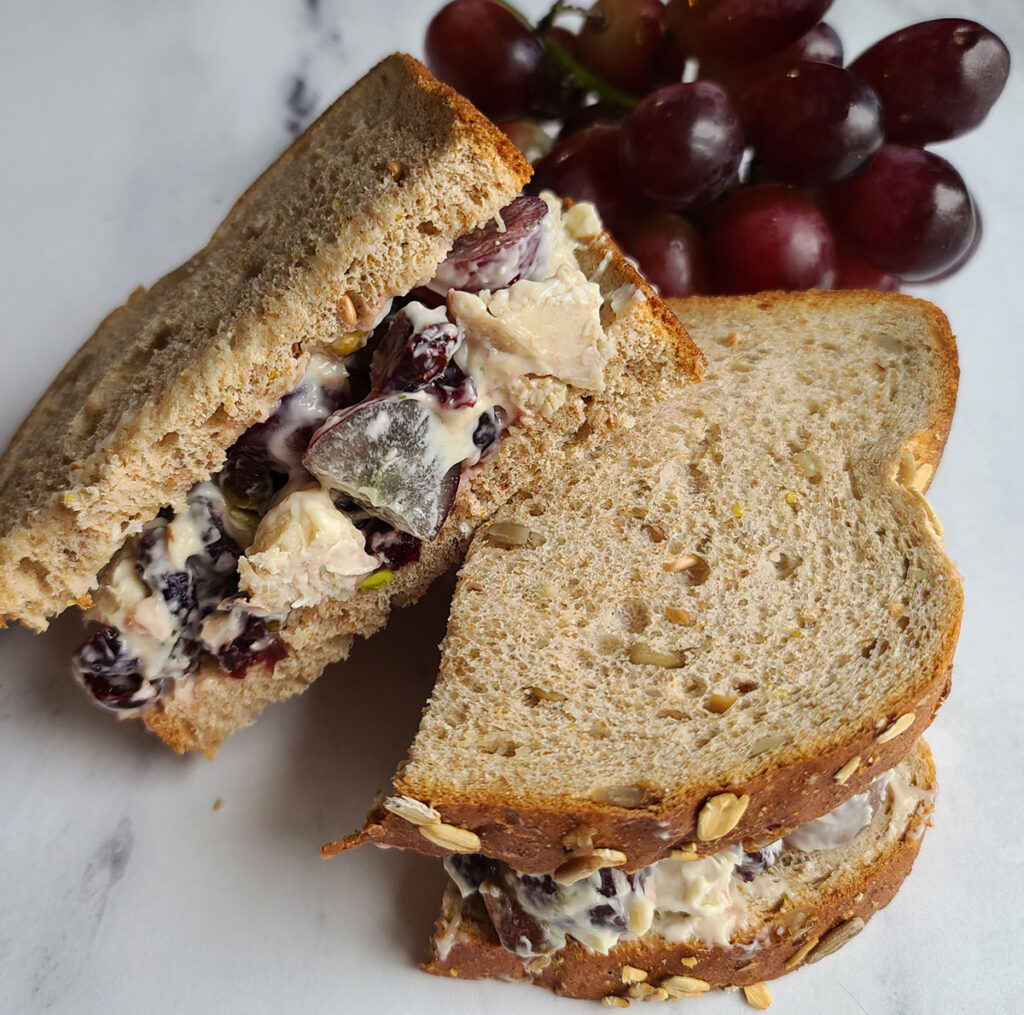 Thanksgiving leftovers have certainly earned their spot on the Thanksgiving recipes stage to shine. Why not take your leftover turkey and dried cranberries and turn them into lunch the next day? Just substitute turkey for the chicken in this recipe!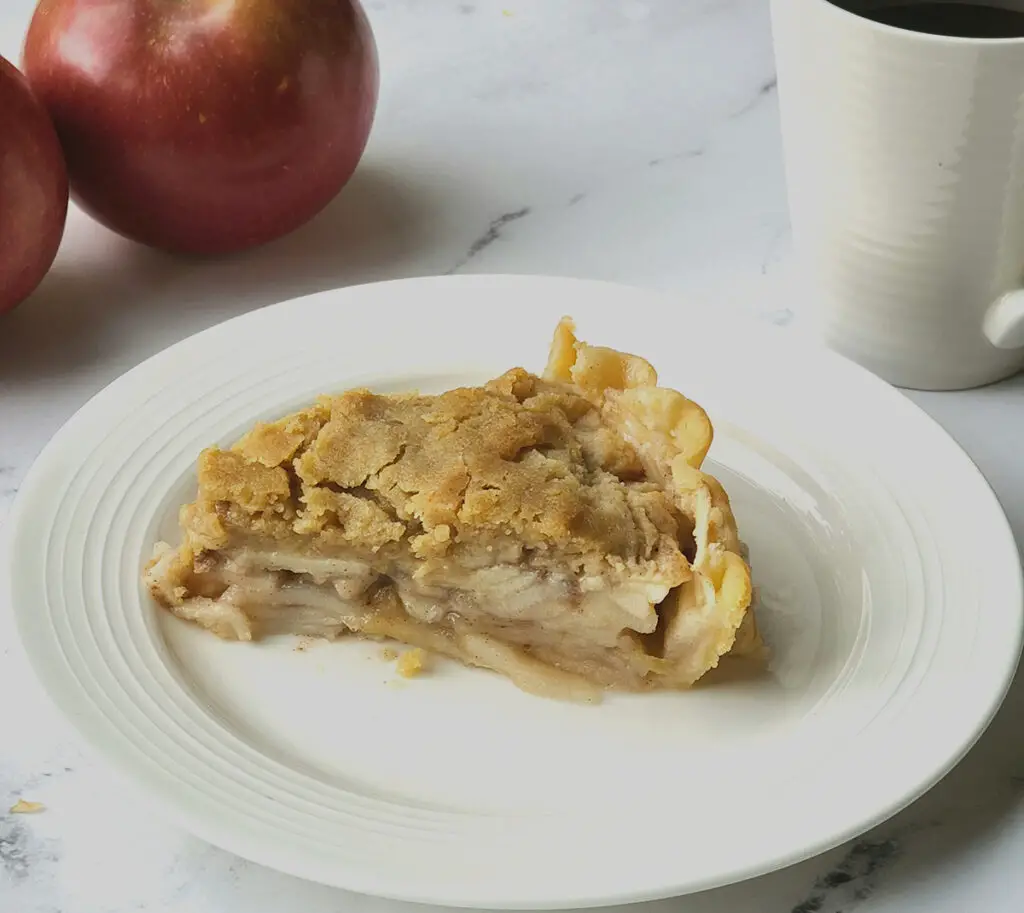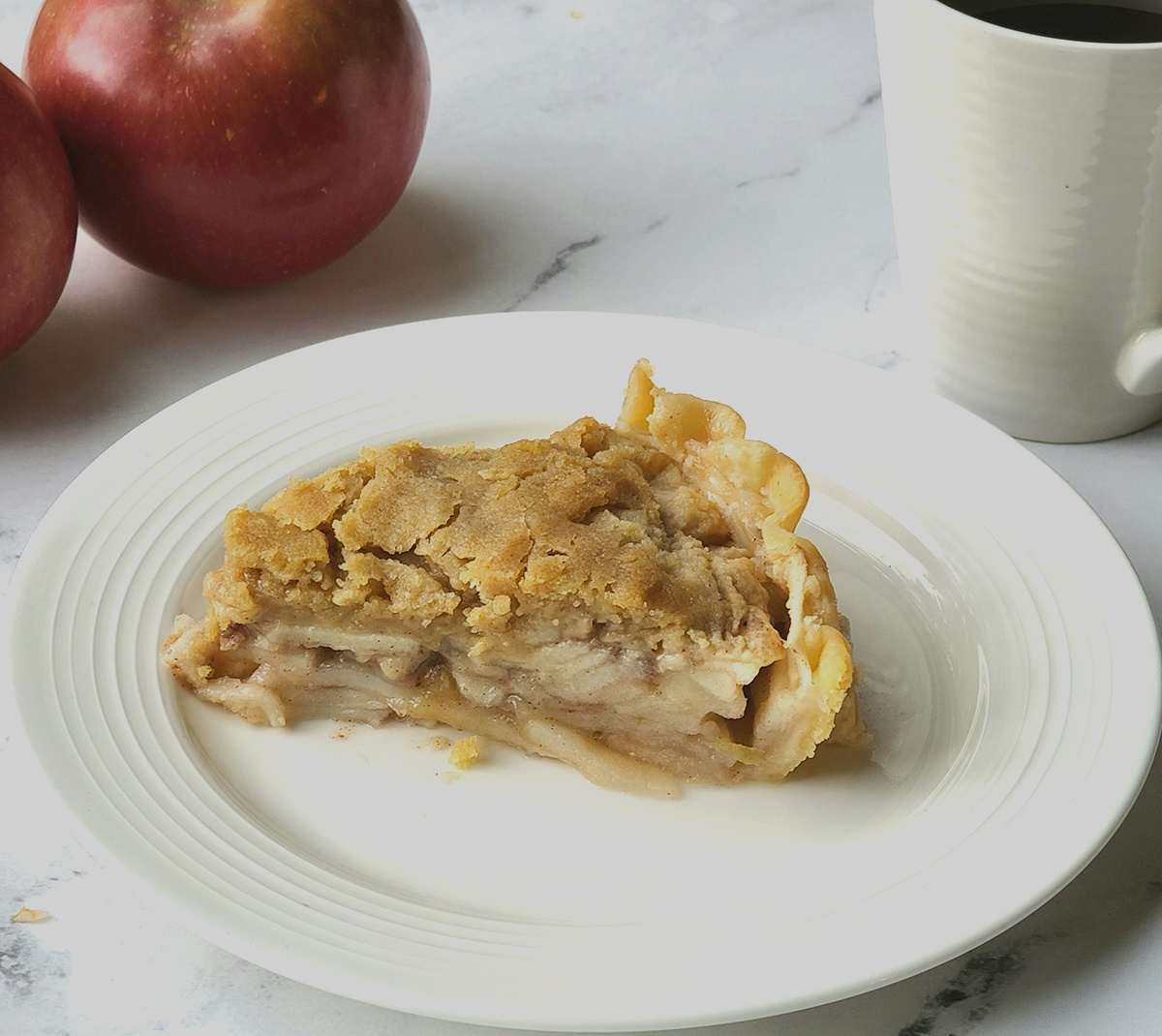 Thanksgiving wouldn't be complete without pie! The traditional pumpkin pie always has a place on the menu here, but so does this homemade apple pie recipe. Simple and delicious, this pie is a must!
Disclaimer: As an Amazon Associate, I earn from qualifying purchases.
Extra Touches for Thanksgiving
Share the Fun!
If you enjoyed our fresh take on Thanksgiving recipes, please share this post with your friends. Also, be sure to sign up for our newsletter so you won't miss out on any of the fantastic recipes that are planned for this winter!
Some of the links in this article are "affiliate links", a link with a special tracking code. This means if you click on an affiliate link and purchase the item, we will receive an affiliate commission. The price of the item is the same whether it is an affiliate link or not. Regardless, we only recommend products or services we believe will add value to our readers. By using the affiliate links, you are helping support our Website, and we genuinely appreciate your support.
Please follow and like us:
---